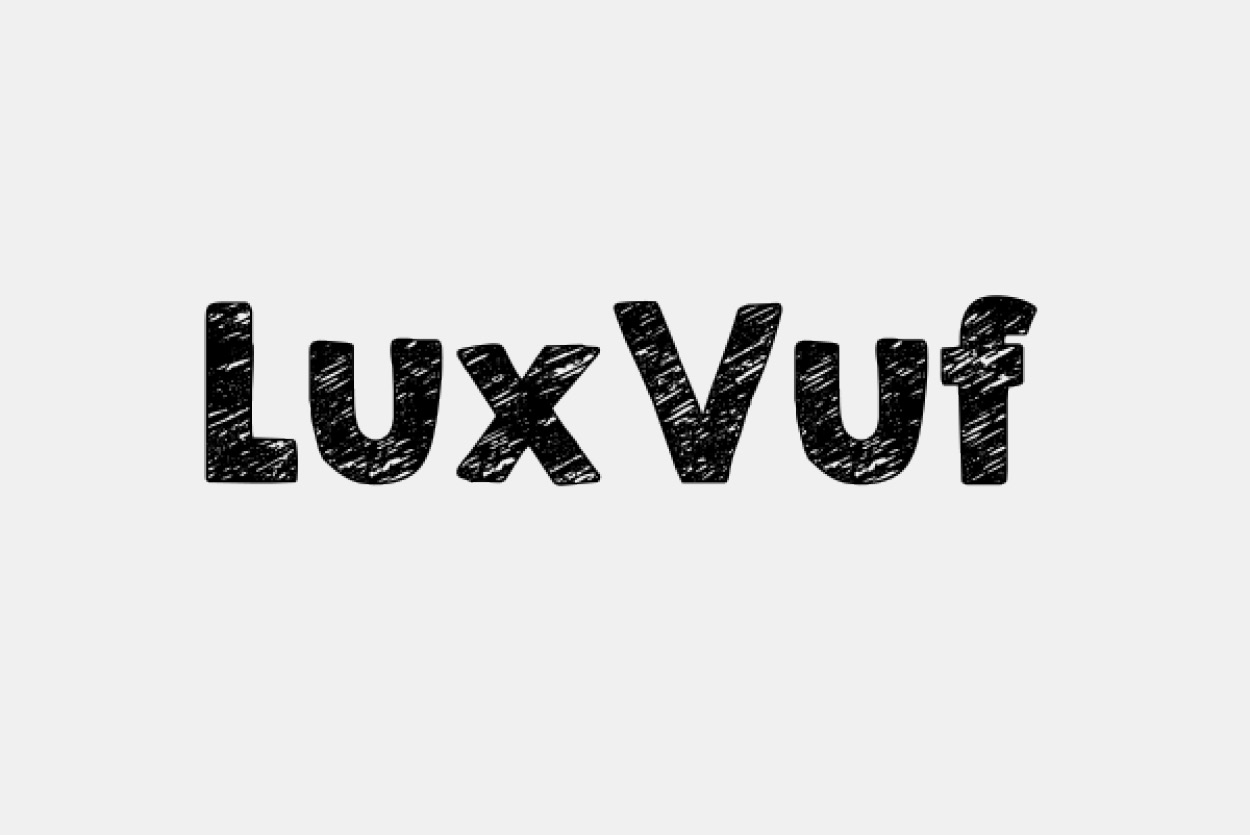 Hello Denmark, Hello Luxvuf!
Luxvuf is the place you should go to if you want to purchase the best pet items for your beloved pets. As we believe that we put extreme effort and time into every single one of designs and we put extra care into all the orders received to make sure we provide you with the best customer experience you could ever have. We can guarantee that our products are designed with love and care in order to make sure the maximum comfort for your pets. We concern the well being of your pets therefore making sure every product is safe and fun for the use of them. We have various selections for you to find the most ideal product you have in mind and we strive to achieve the best shopping experience you have and we hope to spread the love around with our products!
---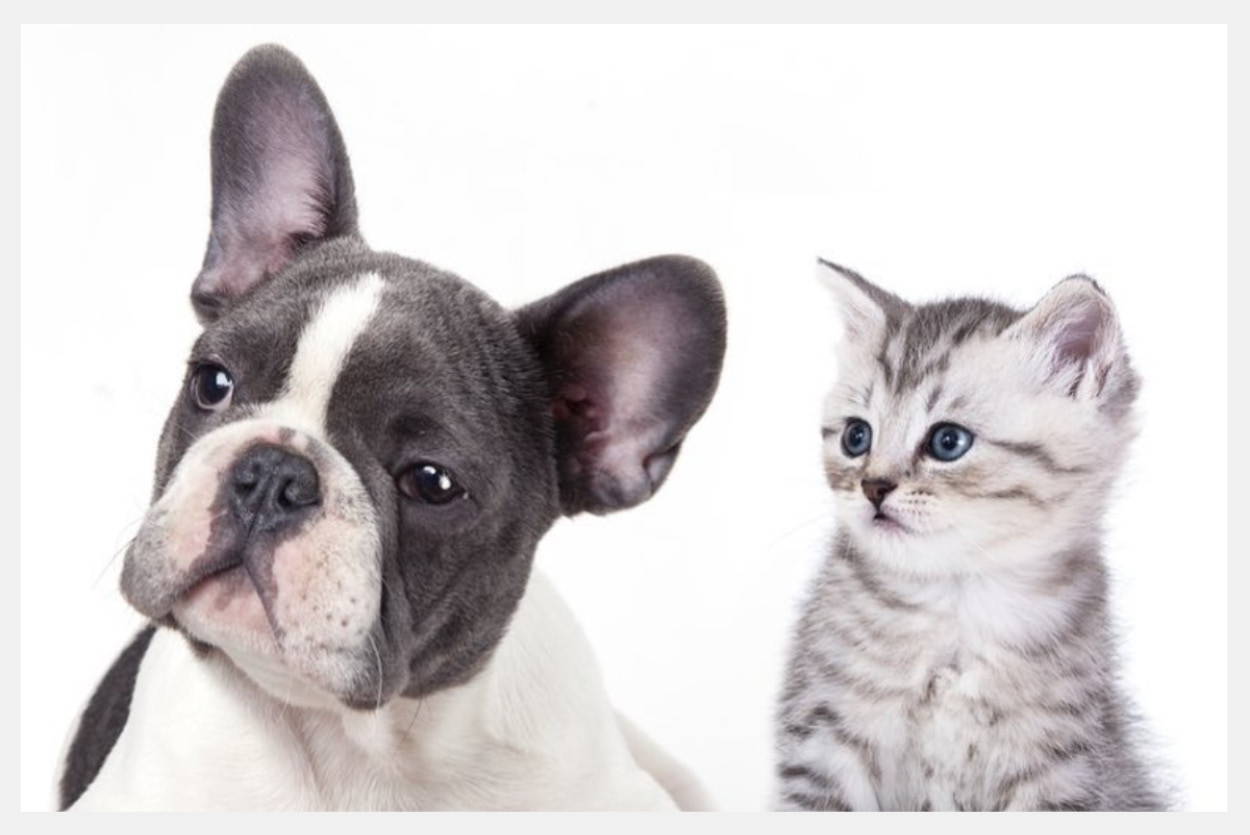 Frank and Millie is more than just a place where you can find extraordinary stuff for your fluffies, they raised from the affection of their beloved pets. They insist in keeping every piece the most exquisite ones, and they are all about caring, sharing, and enjoying. F&M concerns for all pets in mind; they thrive in providing the best fun and finest selection for our pet lovers to share all their love for Frank and Millie.
---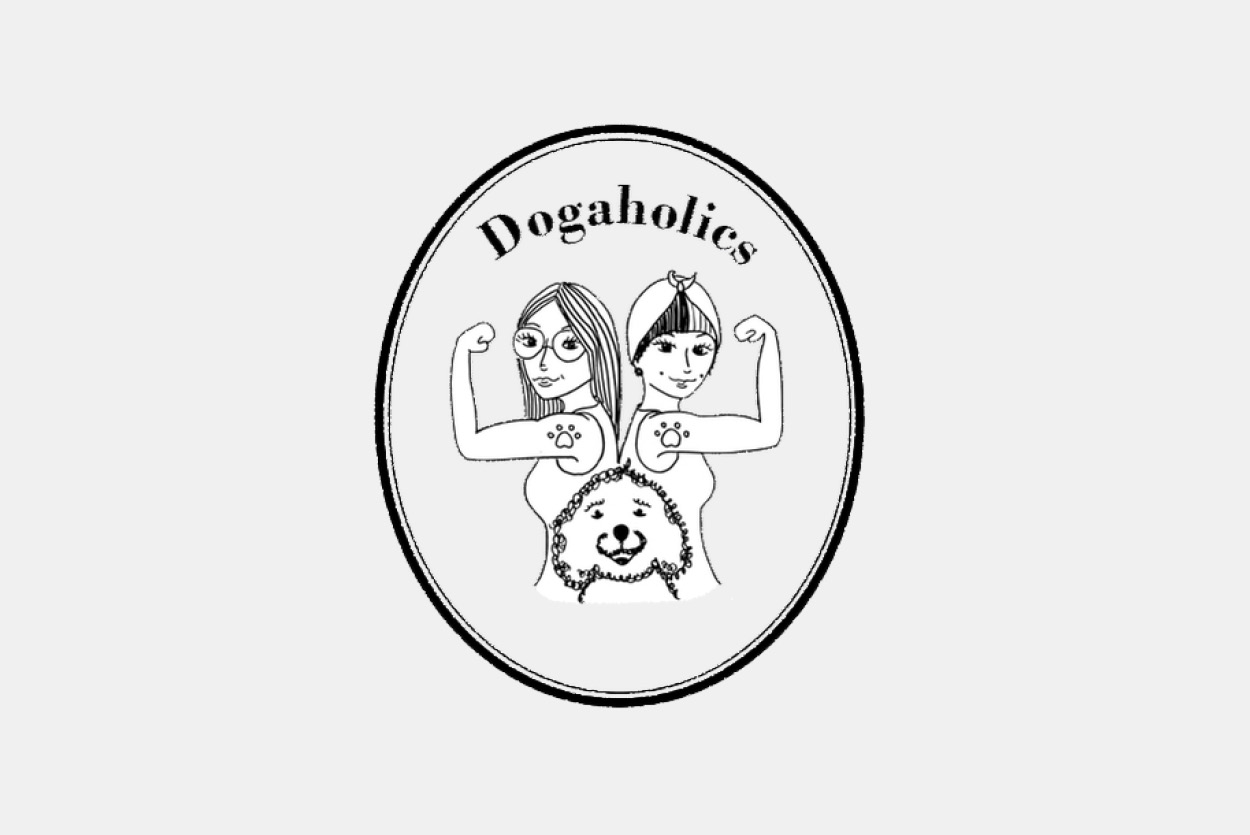 Dogaholic, What a coincidence!
Hey, Dogaholic. What a coincidence! But we believe the love for our little ones is not odd. Dogaholic is enormous in spreading their social commitment for the little ones who are still waiting for support; with a purchase value of CHF 50.-, 5% will be donated to animal support organizations. Don't forget to drop by Altishofen, Switzerland to let the love circle around.
---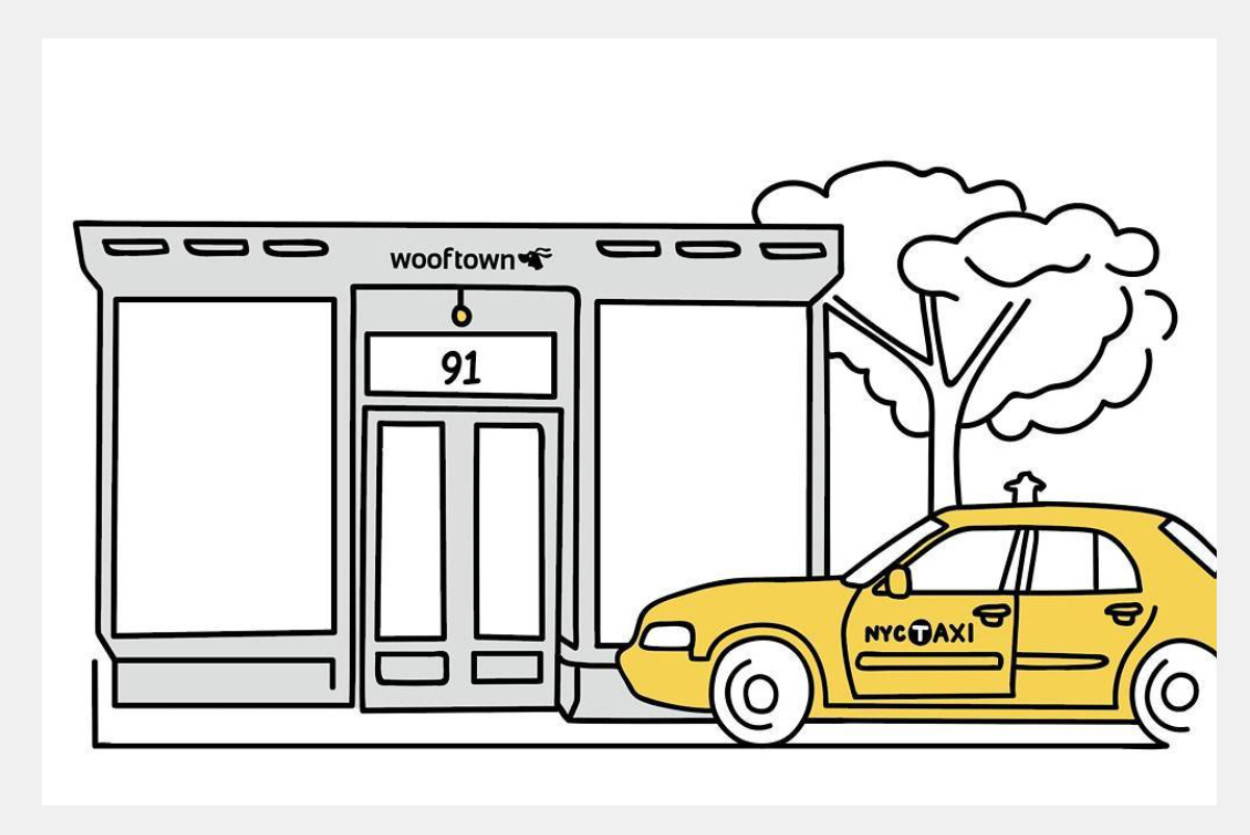 Nothing can be happier than finding Barkholic in Greenwich, New York City. They are a team of passionate people who have their very own philosophy in the best for our four-legged friends. Wooftown only chooses the best out of premium, and we are very proud to be recognized by them. Keep on the "Dogma" and spread the love among human and the woofs.
---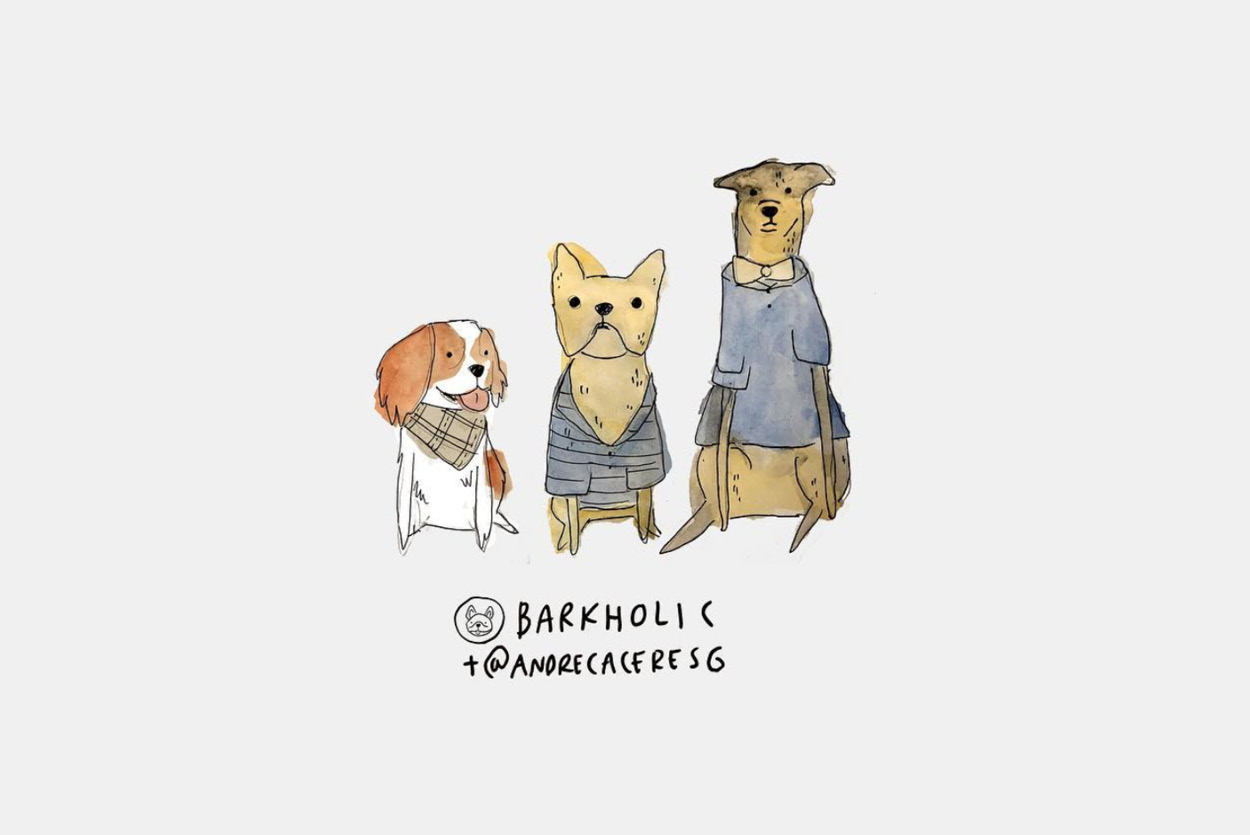 It's a joyful experience that Barkholic works with Andrea for several collaborations. We love the simplistic style yet lively and distinctive illustrations that she produced for our brand. Her drawings for our brand shows the fun and excitement.
---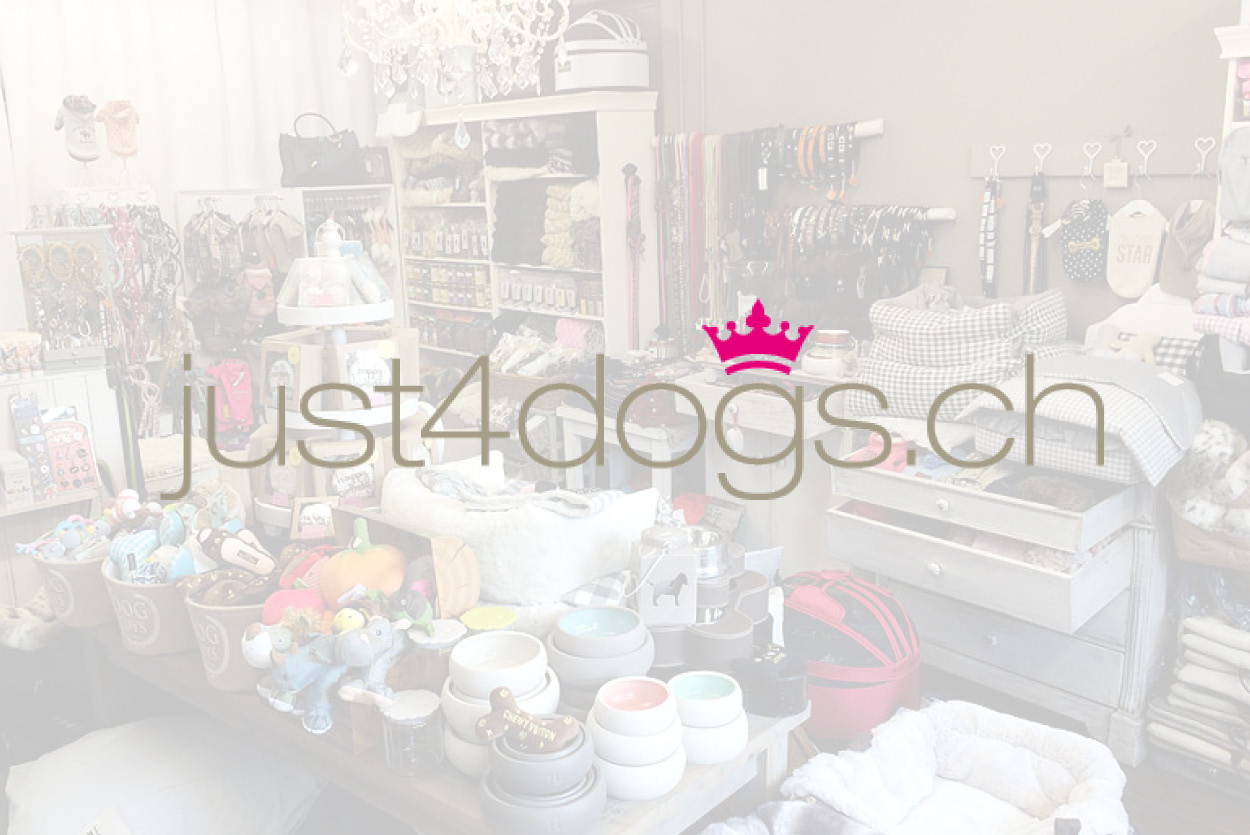 The owner of Just4dogs, Karin, is a big fan of emphasizing a tremendous shopping experience for our dog parents. Karim believes that sharing her experience of raising Sunny would spread the love and spirit with many more pet parents. We are very proud to have Just4dogs' support and we are now launching Barkholic's collections in the store. Don't forget to visit Just4dogs whenever you are in Erlenbach, Switzerland.
---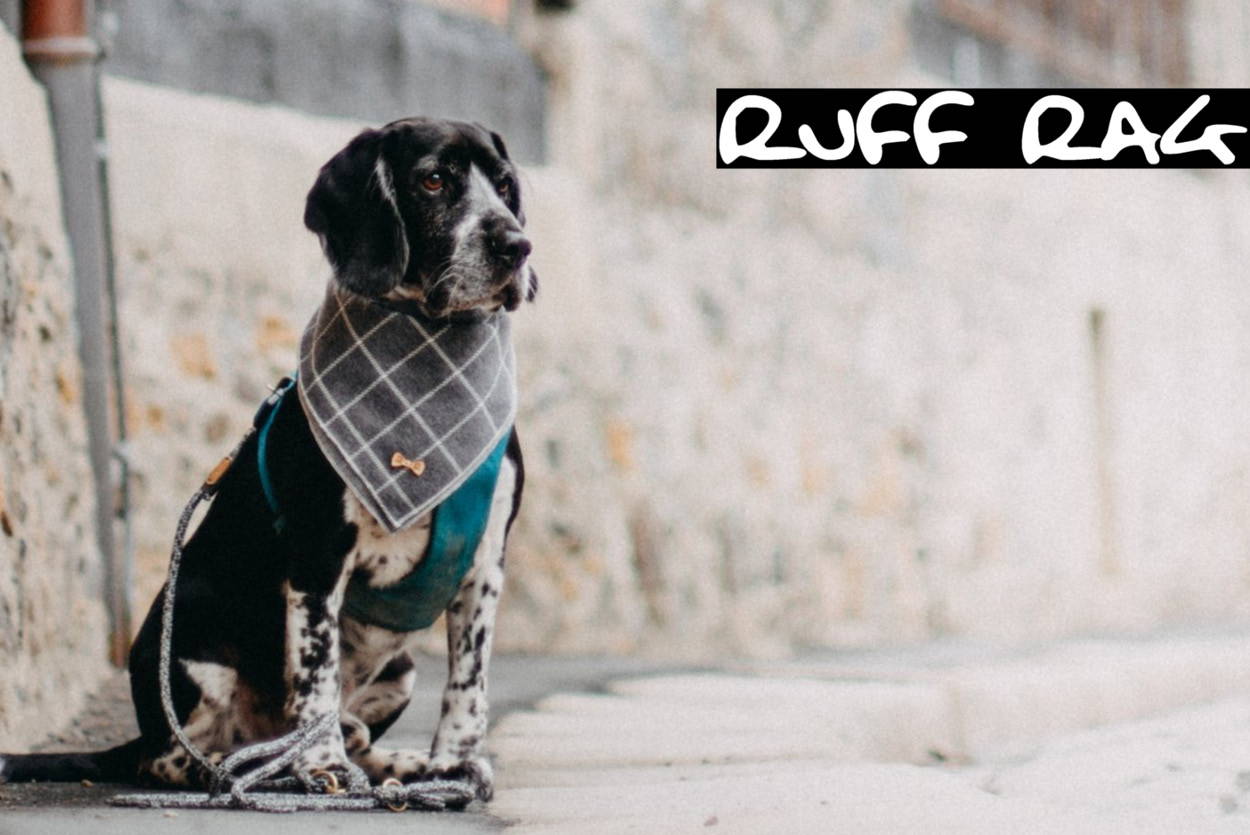 You can find us at Ruff Rag now!
We are super excited to introduce the Ruff Rag, who has established a gorgeous brand based in Central Florida since 2016, into our family! They are woof enthusiasts who are very original in blending love and creativity in every piece of handmade products for our four legged friends. You can't go wrong with the deepest love and caring.
---
We've now collaborated with Spotted By Humphrey on an exclusive passion way. Spotted By Humphrey gathers, celebrate, and enhance our human connections with our furry friends.
---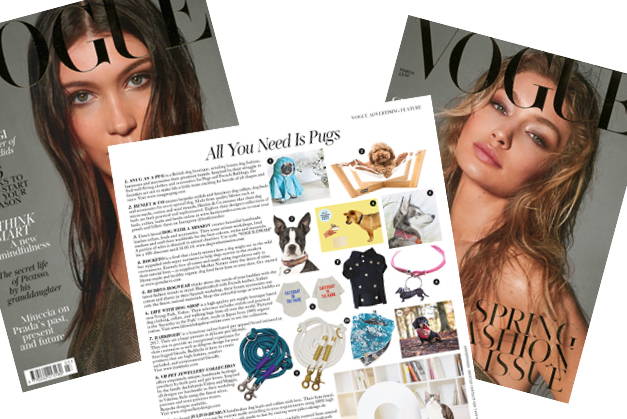 It's super exciting to say that you can now find us on Vogue UK magazine.
---
We are very proud to invite the Bondi Wash to be in the Barkholic Family. Bondi Wash combines the power of natural and of unique Australian botanicals to bring extra care for your four-legged friends.
---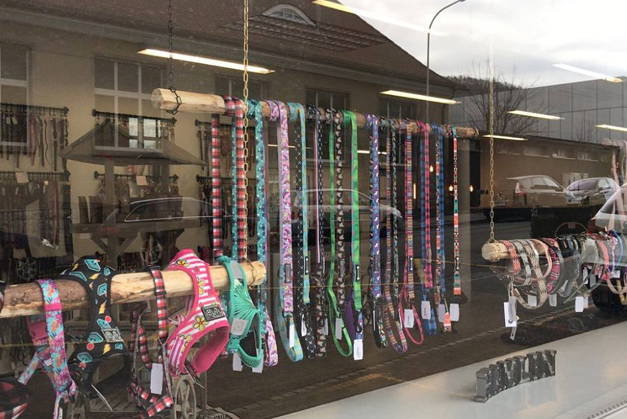 Barkholic is very lucky to have Hunde Shop Hamlin who is always supporting Barkholic and striving to create an exceptional experience for our pet parents.
---